Jigger Johnson Campground is located in the center of the Kancamagus Highway, 12.5 miles miles west of Conway NH. Jigger Johnson Campground offers 75 camp sites. Sites 1-9 are tent only.
Coordinates are: N43° 59.698 | W071° 20.128
Elevation: 1261'
Jigger Johnson Campground is the only campground on the Kancamagus Highway that has showers, which are coin operated and handicapped accessible. Showers are available to Jigger Johnson Campground campers only.
Jigger Johnson Campground Amenities:
Firewood is sold by the campground host and is normally priced between $5 and $8 a bundle.
Jigger Johnson Campground Rules:
Pets are allowed on leashes and must be kept quiet

Quiet time is between 10pm and 6am

Campsites available on first come, first serve basis
Camping fees are posted at the entrance of Jigger Johnson campground.

Be sure to bring cash or checks for the campsites as the fees are collected by "Iron Rangers." Put your campsite payment in the envelope provided and follow instructions. Rangers do come through and check to be sure you have paid for your site. Be sure you leave your yellow stub on the dash of your vehicle.

Each campground has a host in the campground that monitors the campground. Please follow all rules! The rules and laws are in place to protect you, the forest, wildlife, other campers and visitors to the White Mountain National Forest.


Check Campground Conditions and Possible Closures





Remember, do not bring firewood to the forest, use only firewood from the local area!

PLEASE

DO NOT

BRING FIREWOOD!




FIREWOOD MUST BE FROM LOCAL SOURCES!


Emerald Ash Borer

Asian Longhorned Beetle
The Emerald Ash Borer and the Asian Longhorned Beetle have been detected in Massachusetts. Their larvae is more destructive to trees than the adult bug! Survey results showed an average of 30 insects are found on each piece of firewood brought in from other states! If you bring firewood you will be subject to fines!
How Did Jigger Johnson Campground Get Its Name?
Jigger Johnson Campground was named after Jigger Johnson, a brave logger from the area dating back to the 1800's. Jigger had many accomplishments in his years. For more about Jigger Johnson, be sure to visit the Rail and River Trail.
---
---
Kancamagus Highway Campground Fees: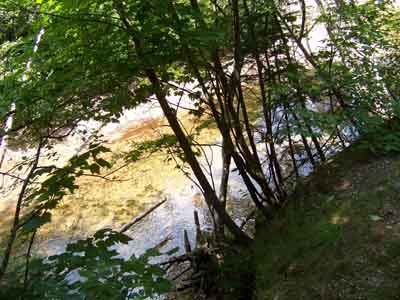 Waterfront Site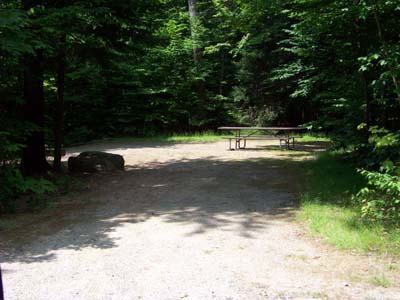 Trailer Site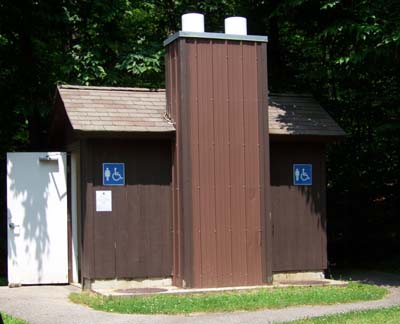 Handicapped Accessible Bathrooms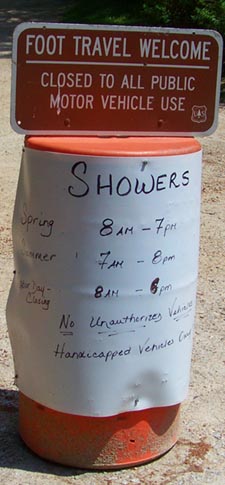 Entrance of Path to Showers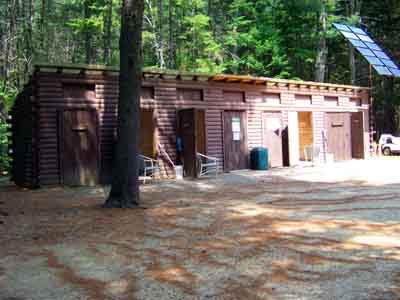 Shower Building at Jigger Johnson Campground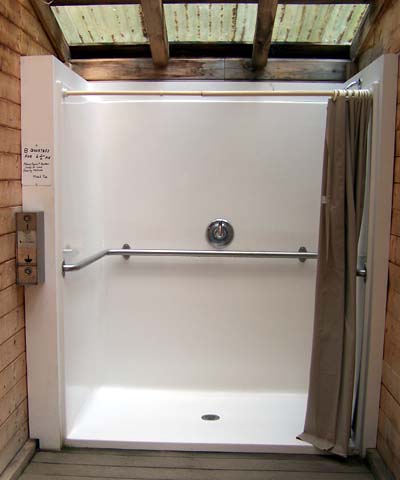 Handicapped Accessible Showers