Advertising on the KancamagusHighway.com website will put your business in front of a highly targeted audience of 100,000 people annually. This audience consists of both day trippers and vacationers from all over the world. These are people both planning their trip to the Kancamagus, and those who are already in the area looking for local businesses.
We accept all ads related to this region of New Hampshire, or ads that are of interest to travelers and residents of the area. For example: Hotels, motels, inns, restaurants, ski areas, attractions, guided tours, shopping, vehicle service, camping supplies, hiking gear, etc. If the category for your business isn't shown on our site we will ad it when you purchase an ad.
Our standard ad looks like the sample below:
---
Your Business Name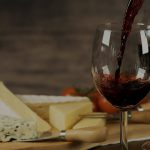 Here is a sample description of your business. This space allows up to six sentences in description length. You can list specials, coupons, details about your business, etc. Six sentences is enough space to elaborate on what you have to offer people traveling to the Kancamagus Highway. Six sentences is about the same length of this sample description. Contact us for more info or sign up below.
Website Link | Email Link | Phone: 000-000-0000
---
Purchase Ad Style Above for $39/year
We will contact you by email using the email address on your payment.
Questions? email us at [email protected], or call 603-396-8841
---
More advertising information…
Breakdown of website visitor  locations, ages, and genders: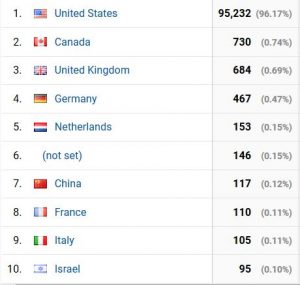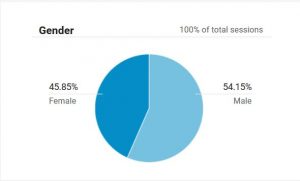 We have many different ad placement options available. Please contact us to discuss the different advertising options that meet your needs and budget.